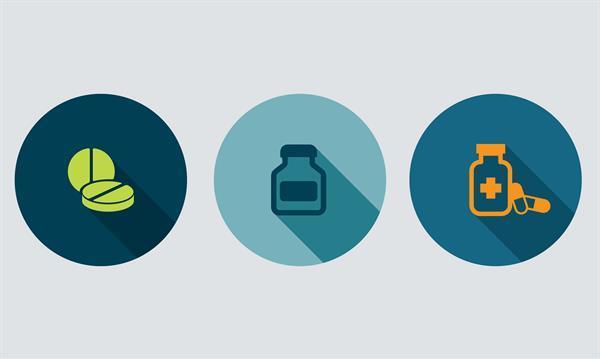 Do you want to know how your medications work together to treat your various medical conditions?

Do you ever wonder if some of your medications may be causing some of the problems in your daily life?

These are some of the common questions addressed during a Medication Therapy Management secession.

Schedule an appointment with one of our pharmacists today to know the answers of the questions that you have about your medications! Also, if there are any problems identified with your medications let us take the lead in communicating with your doctor to get you the best possible care!